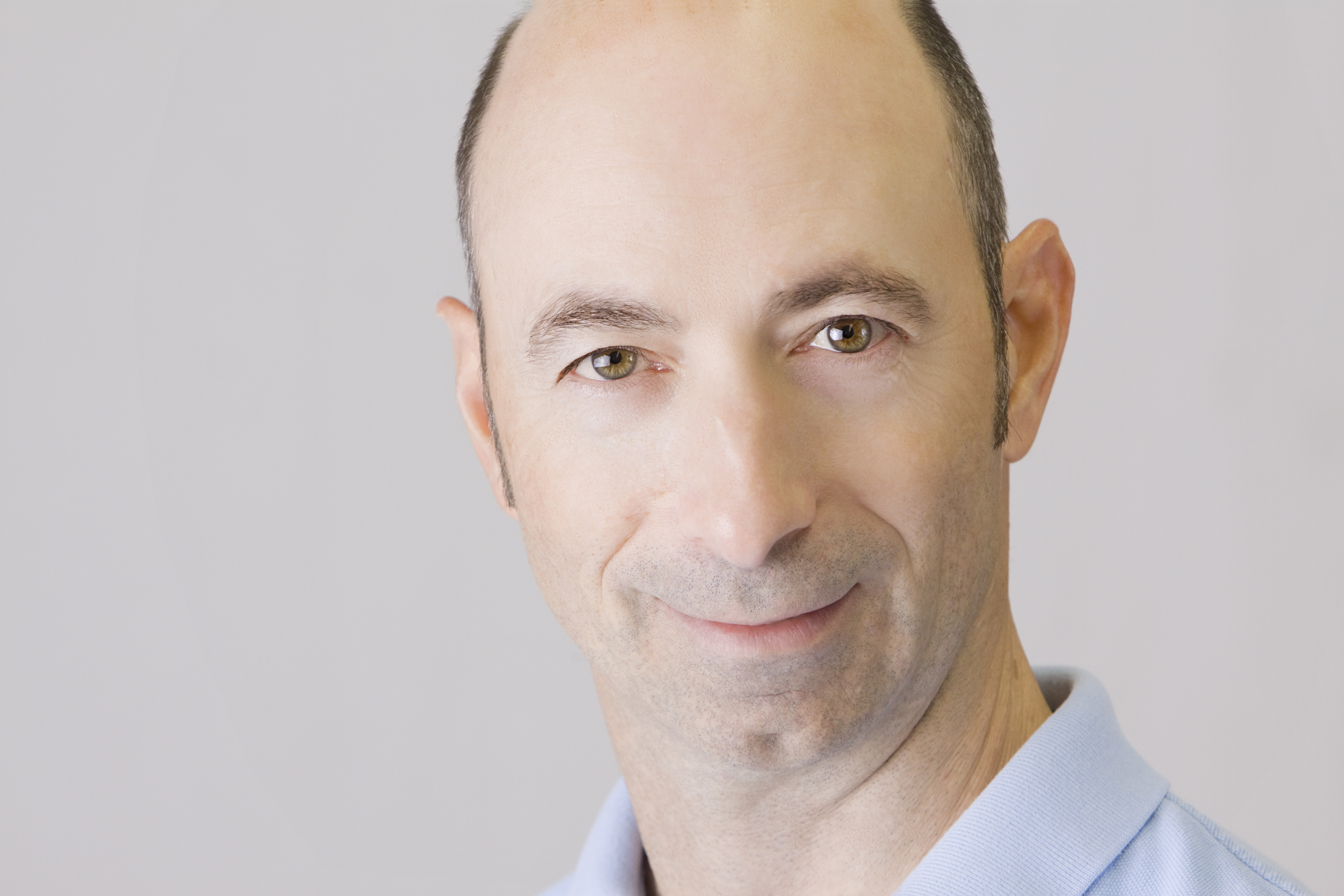 Ron Erdman-Luntz began the study of yoga and meditation at the age of 16.  After four years of yoga study and daily practice he was introduced to the arts of tai chi and chi kung.
It was at that time he decided to make the study of tai chi a life-long practice.  He has taught thousands of students in over thirty-five years.  Ron's passion and insight make his classes informative, inspiring, and fun!
In 1996, Ron met Laura, his soon to be wife. Laura, a yoga teacher and Life Coach, melded beautifully with what Ron was teaching and they soon began teaching together.
They opened a Tai Chi-Yoga Studio in 1998 and moved to online in 2015.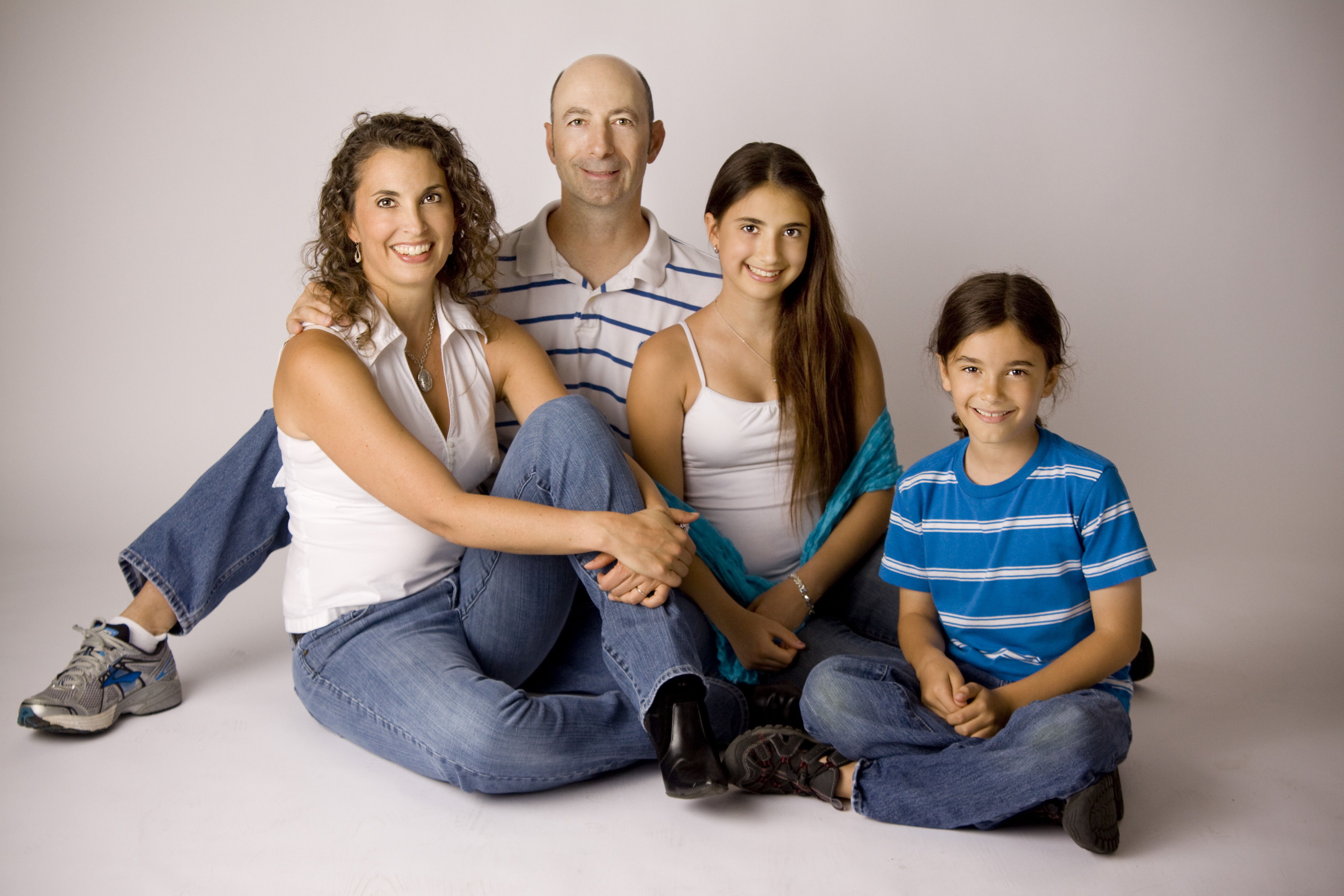 They have TWO beautiful kids who are joining them on their journey for living full lives. Sierra and Zack are amazing lights themselves!